Request for reviewing my Personal Blog
Prajakt P Karanjkar
from Hyderabad
5 years ago
I am Prajakt P Karanjkar a student from Hyderabad,Andhra Pradesh.Recently,added my blog to indiblogger network. I request you to review my blog. The blog is about all the things which I think on my favourite topics like History, Politics, Ancient History and Religion. Although I like these topics more, I also like to write on any topic which comes in my mind. This blog is only a reflection of my thoughts which i want to spread accross the globe.
Prajakt P Karanjkar
Edited 4 years ago
Reason: Just to correct a mistake.
Replies 1 to 2 of 2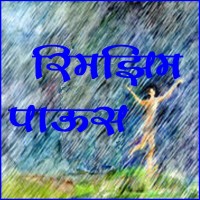 Vijay Shendge
from Pune
4 years ago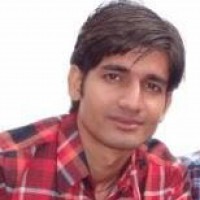 Deepak Rajpal
from New Delhi
4 years ago
I enjoyed you article "English Vs. Angrezi" about Hindi. I appreciate your thoughts on this.
All the best,
Deepak Rajpal
Thanks for taking interest in my blog. Keep coming back to the blog to read more. Thanks again. It means a lot to me.
---