Looking for feedback on my Blog.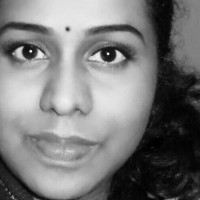 Preethi Venugopala
from Bangalore
9 years ago
Mine is a pesonal blog.
I would like to hear suggestions to improve my blog.
Thank You in advance..
Preethi Venugopal
Replies 1 to 6 of 6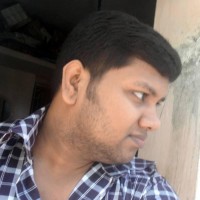 Dinesh Kumar Radhakrishnan
from Chennai / Mannargudi
8 years ago
I wish I could have done this a long before

Once a random click on indivine, landed on your blog, I found it as a portal of talents you have. First, I have seen only a few craft works, later I got to know that you are well versed in painting as well.
Pictures speak more than words, especially I like the Acrylic works and Pencil sketches a lot. Rather just presenting a showcase of your work the blog tries to teach others how to do things in steps. That needs applause Chechi.
Overall you are a multitalented person. Please keep drawing, painting, writing and blogging...
I have a suggestion for the blog layout, if the blog has a magazine / gallery layout on the homepage, it would be even better to browse

.
Thanks and Regards
Dinesh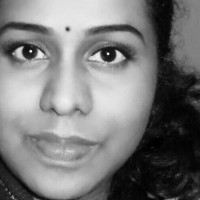 Preethi Venugopala
from Bangalore
8 years ago
Thank You Dinesh... I will try that layout...Not sure how though. Have to experiment..:)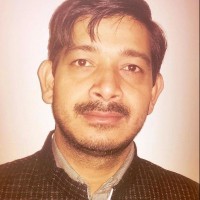 Himanshu Kumar Pandey
from Sakaldiha, Chandauli
7 years ago
It was a pleasant surprise to click on your blog. You are really awesome. Many streams...same flow, same class.
I'll intimate you later after exploring your blog-post thoroughly. Thanks.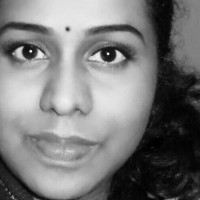 Preethi Venugopala
from Bangalore
7 years ago
Thanks for the review Himanshu Kumar Pandey. Glad you liked my blog.
Hi Preethi
Your blog is awesome and it have a beautiful content inside it,
Just remove that big banner ad and make it adjustable to page layout because it cover some part of your blog
and Well I am very happy because ur from Kerala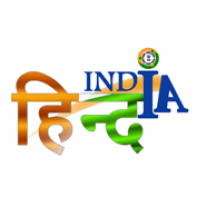 Mritunjay Tripathi
from New Delhi
5 years ago
Hello Preethi ji,
This is very nice Blog. 

It will be very useful and helpful for readers.

Keep Blogging.
Best Regards,
---