Happiness in the making - Read n Enjoy my blog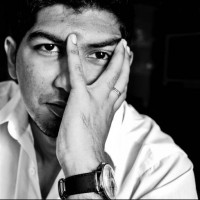 Vasanth Benjamin
from Birmingham, United Kingdom
10 years ago
Hi Folks,
Our life is a never ending journey of culture, people and explorations, I happened to one of them, who enjoys it the core, this blog is about the little sweet journeys of my life.
It would be great, for people like you to comment, people like you who have seen tons of blogs from all over to read through mine and give your ideas.
Looking forward to hear from you.
Cheers
-Vasanth G.Benjamin
Edited 10 years ago
Reason: chumma
Replies 1 to 2 of 2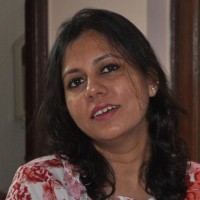 Shilpa Garg
from Jaipur
10 years ago
Good posts! But some are way too long!
Hope 2009 sees u blogging a lot coz 2008 and 2007 had just 1 post each!
All the best!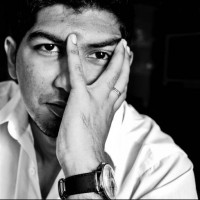 Vasanth Benjamin
from Birmingham, United Kingdom
10 years ago
Hii Shilpa... Thanks alot.. I love writing long ones.. he he.. but ya.. will try to keep it shorter..
cheers,
-Vazz
---