I'm a beginner, please share your feedback!
I'm in love with watercolours! Recently, developed a deep desire to paint in watercolours. Trying to explore an artist in me....Practising and learning!
Replies 1 to 2 of 2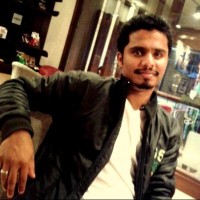 Prakhyath Rai N
from Bangalore
6 years ago
Hi..
I like your blog. The content is good.
Please focus on good theme and make sure the first page has minimal info so that more visitors interact in ur pages..
Thanks. And if its fairly new, i suggest you to go wordpress
---