Hey, would love you'll to read and rate my blog dedicated to sports, food and bo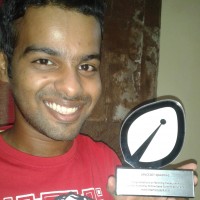 Lancelot Trevor Quadras
from Mumbai
7 years ago
My blog over the course of a month has been dedicated to food, books, random articles.
But past few weeks, i have been writing about the one thing i love.... SPORTS.
I have got many views on different articles and thus it would be an honour if you guys can review my posts :)
Thank you.
Replies 1 to 1 of 1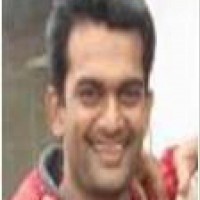 sridhar c
from coimbatore
3 years ago
Hey nice blog. And Congrats, your blog has been listed in my blog under, "Listed Life Coach Blogs" section. I've just started collecting those blogs I visit that I find interesting. Keep up the good work and keep blogging - Sridhar Chandrasekaran, Life Coach.
---