Looking for feedback on my blog of stories for children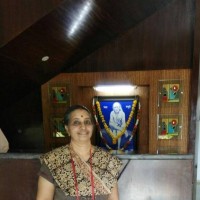 K.R.Vidhyaa
from Chennai
5 years ago
Blog of Indian tales of Wit, Wisdom, Humour, Faith, devotion and many more. Tales from all over India.
Replies 1 to 2 of 2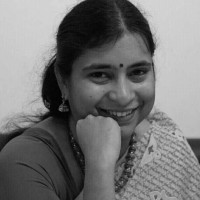 Shailaja V
from Bangalore
5 years ago
Hi Vidhyaa,
Kids stories are my favourite! They also provide great fodder for my daughter, so thumbs up on that!
My feedback:
Increase the font size for better readability.
Include a bit more about yourself in the 'About Me' page. Helps readers connect with you, the writer.
Can the header and the post not overlap? The bright colours of the header tend to distract the reader from the content in your post.
Add some 'Share' buttons to your blog. This will help readers/ bloggers share your posts easily via social networks and increase visibility of the posts.
All the best and keep blogging :)
Shailaja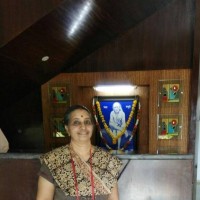 K.R.Vidhyaa
from Chennai
5 years ago
Thank you Shailaja for your valuable comments. I shall certainly take note of the same.
Thank you once again.
Vidhyaa
---