Let's catch up over "Blog-a-coffee "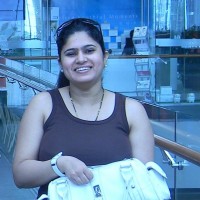 Nidhi Behl
from Jakarta
9 years ago
hey guys, I am few days old on this Indi blogger. But I love the response you guys gave on my blogs... awesum... i loved it man! thanks for the love that you have shown me. I have to say i have become fan of "Indiblogger" platform within few days :)
Lets catch up over "blog-a-coffee" n chit chat to know each other better.
My blog is about life, my observations of life and related stuff, will catch up and want to know more about you guys and your blogs.