Review Review Review Pleasseee
Please read and review my blog, simple hindi language, offesensive a bit, but interesting.
Edited 9 years ago
Reason: Need some reviews
Replies 1 to 2 of 2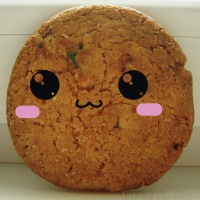 Yashasvi Raghuvanshi
from Lucknow
9 years ago
Hi Abhimanyu
The content on your blog is really nice. The language used is rustic and well written. Original thoughts.
But you might want to work on the design and colour of your blog so that it becomes more interesting for readers.
Good effort!
Also, I'd like your views on my blog, The Howling Wolves. You can find it in my profile.Thanks
Hi Yashasvi
Thanks for the review, i will surely work upon my design and color of my blog
For the language i want to tell you that i din't written it with any intention, if you go through my blogs and my twitter account, you'll find no difference in who i am, but i am glad you liked it & i gone through your blog too, will give reviews asap.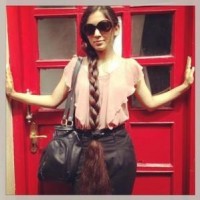 Pallavi
from Delhi/Mumbai
9 years ago
Hey Abhimanyu!
I enjoyed reading your blog owing to the premise but cringed at several places. And that is why, I have a few suggestions. I expected fun, but "simple and spicy" language in your posts but really did not like the liberal use of expltives. It is honestly unbecoming of a writer who has such interesting things to say as you. Beside that, there are a few spelling mistakes (that again might not affect mass following but irk a grammar **** like me, sorry) that you might want to look into. I do like the look of your blog and it matches with the rustic feel of your blog.
Thank you pallavi ji,
I keep the launguage of the blog like that only because , i don't want to give my readers what they usually read in daily hindi news paper, that is why i introduced such launguage & if you see my topics are general, its doesn't concenr love life etc shit which i dont like, apart from that i'll work on my grammar as u said.
Thank you.
---