Review my Blog: The Girl With Scorpion Tattoo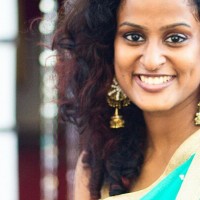 Jensy George
from Chennai
5 years ago
My Blog The Girl With The Scorpion Tattoo started nearly four years ago. The blog is upon many topics rather than one genre. Though it isn't new, I'd like you all to read my blog and let me know your reviews as I'd like to do some changes. Urgent. 
Thank You! :)
Edited 4 years ago
Reason: Urgent Review on this Blog!
Replies 1 to 5 of 5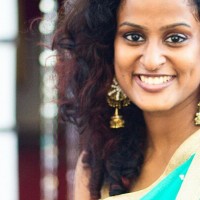 Jensy George
from Chennai
5 years ago
Hi Sarvesh! Thank You so much for the suggestion. My indirank is fixed too. ;)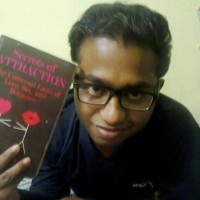 Issac thomas
from BHOPAL
5 years ago
Well to review a blog, i feel we must try to read out almost the whole number of posts posted by the Blogger. Because i am a blogger myself i love writing and posting rather than reading the blogposts of my fellow bloggers...ha ha ha ha

Well so i just read 4 of your blogposts you posted on Indivine..n i enjoyed reading them. You have a particular style of your own. Your words carry a lot of energy...lot of excitement..i can feel that. They are like charged molecules ready to react with the neurons of the brain of a reader...

and there is a optimism in your thoughts...and that winking face of urs to the right...ha ha ha....gives an additional charm. Keep writing...good luck..God bless you....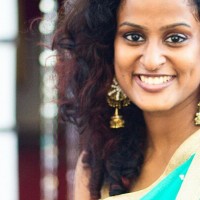 Jensy George
from Chennai
4 years ago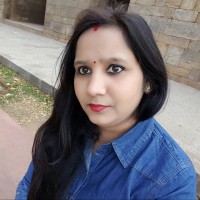 Yogita Amit Joshi
from Ghaziabad NewDelhi Nainital Bikaner
4 years ago
Jenny after reading your blog,  I can just say u got a new fan as me... Love ur writing....  Keep blogging and I keep reading..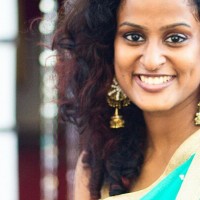 Jensy George
from Chennai
4 years ago
Awh Yogita ! :) Thank you. Means a lot to me. 
---