Blog look, feel and writing
I've been blogging for many years now. Recently I went self-hosted and changed my theme, and now would like some feedback on the look of the blog.
Replies 1 to 2 of 2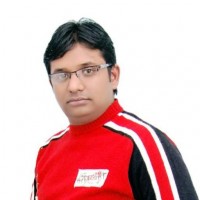 Rahul Gupta
from Hyderabad
7 years ago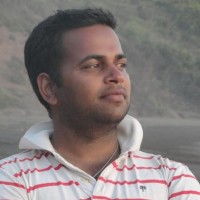 Prasanna Londhe
from Pune, Maharashtra, India
7 years ago
Hi Nishita,
Simple yet attractive theme! Nice fonts as well.
I guess, it looks more beautiful because of the images of those posts as well! :)
Keep up the good work!
---