Please review my blog on personal finance and investment planning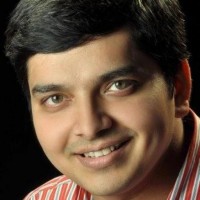 Raag Vamdatt
from Mumbai
13 years ago
Hi,
I am passionate about personal finance, and I have been writing on topics related to personal finance and investment planning since Dec 2007 at http://www.raagvamdatt.com. Recently, I have redesigned the site, giving it a fresh, light look. I have also launched "My Financial Plan", a financial planing service for individuals.
I would really appreciate it if you could review the blog, and provide suggestions for improving it. I am not a hard core tech guy, but I would definitely try to implement whatever is possible for me in order to improve the blog.
Many thanks in advance... Looking forward to your suggestions.
Replies 1 to 3 of 3
hi Raag...
First of all I am zero in your area of expertise ie personal finance and stuffs.. So i am not eligible to comment about your contents.
But here I do review about ur blogs template and presentation..Some of your ads were really useful(i found it useful).But dont make too much of adds..as it would distract the viewers. A neatly presented template with good fonts ..the online course and E-book for registration are good ways of marketing....Nice blog interms of presentation... All the best..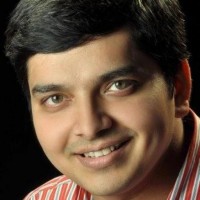 Raag Vamdatt
from Mumbai
13 years ago
Hi Shankar,
Thanks a lot for your inputs...
I am glad that you liked the template and promotion methods. I agree that the number of ads can be reduced - I would do that in the coming weeks.
BTW, little bit of self promotion here - if you want to know more about personal finance, you can always read my blog :-)
Thanks again...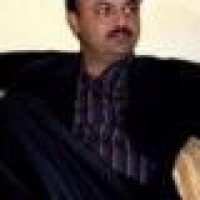 Manish Misra
from New Delhi
13 years ago
Hi Raag,
I have visited your blog earlier as well and found it very informative and indepth in nature. For some reasons I was unable to access your blog yesterday and was getting a network error. I wanted to visit the blog before writing the review as you mentioned that you have changed the layout.
I am not sure if I like the article list section provided as header in your blog (although it is a good measure to retain user on your blog, but after a point it provides a static feel to your blog. As the user will have to scroll down to see what he wants to see)
layout and themes are secondory, what matters is quality content and you certainly have it on your blog. Will continue to visit often.
Keep up the good work!!!
---