Feedback needed to improve
Dear Friends,
Please take out few minutes from your schedule and help me to improve with your most needed and helpful review
Thanks
Replies 1 to 3 of 3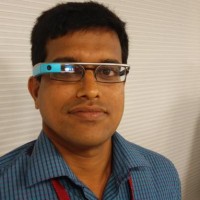 Shrinidhi Hande
from Chennai
8 years ago
My few cents
- see if you can remove a few widgets- they add to page loading time. One that shows where visitors are from, too many badges and ad units- some of these could be removed- use your discretion
- home page only shows photo and all text are inside. Will be good if the summary is also shown in homepage, say above the photo
- Rest all look great. Lots of dishes and detailed instructions.
Best wishes
Hello,
Shrinidhi
thank you so much...appreciated
Really I'll work on that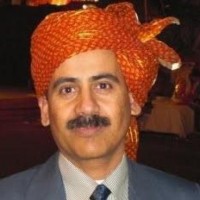 Anurag
from Pittsburgh
8 years ago
In one sentence - Please reduce the clutter and bring the posts to prominence.
hello Anurag,
Thank you so much for taking time to review my blog
But I was wondering if you could explain about the clutter so that I can work on that
Thanks
---