Looking for Feedback on my Blog Being Mommee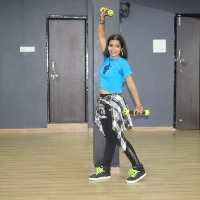 Shilpa Jadhav
from Navi Mumbai
5 years ago
In this blog I am sharing my personal experience of being mom. As a twins mom my whole journey was filled with double joy and double trouble. I am learning with my mistakes. And growing up with my kids.
Replies 1 to 2 of 2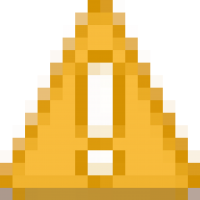 Anshu Priya
from Bangalore
5 years ago
Loved your blog..
Make your view dynamic so that ppl can access all the pages easily.Add lables.
Anshu.
http://healthwealth20.blogspot.in/
http://bollywood-chit-chat100.blogspot.in/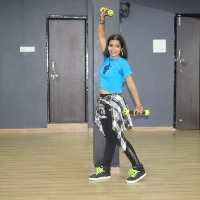 Shilpa Jadhav
from Navi Mumbai
5 years ago
Thanks dear Anshu for the wonderful review of my blog. I have a lable in my blog. For sure I will go to u r blog.
Thanks.
---