Looking for feedback and suggestions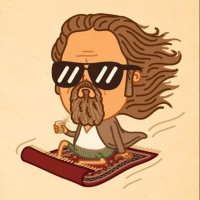 Nikunj Gupta
from Bangalore
7 years ago
The One Website for your daily dose of all the things that get your heart racing, Gizmantra is all you need to get in touch with your inner geek. We are a team of crazy , maverick, bohemian goodfellas who breathe and bleed tech , music and movies. We are nocturnal beings and love to keep you interesterd in the amazing world of entertainment. We love to work round the clock to keep you posted on the latest fads take a great deal of pleasure in surprising you with the pathbreaking advancements in technology , genre defying music , blockbuster movies and of course , viciously addictive games. Those who are new to this world will find a great deal of "How-tos" and basic tutorials to help them leap from amateurs to ubergeeks and movie enthusiasts. A well read article is a day well spent for us! From Android to Adele , Bioshock to Brad Pitt , we deal in everything !
Replies 1 to 1 of 1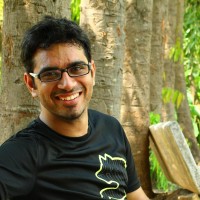 Jatin Adlakha
from Hyderabad
7 years ago
Okay, I don't really think you are looking for the review. It's a professional and just awesome one. I see that you posted it here to get publicity and you're doing it right!

But if you could review mine, it will help me alot. I'm a novice as yet. Thanks!
---