Looking for feedback on my blog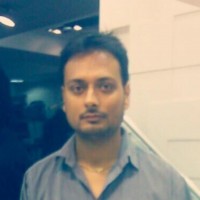 Bikramjit Singh
from Bathinda
4 years ago
Hello everyone,
Just became a part of Indiblogger family.So happy to be in this elite club.
I write blog about Trading and Technical Analysis in Stock Market.Technical outlook on Nifty and various stocks where you can trade and also regarding Personal Finance management.
I would like to have a review of my blog from you guys.Kindly take some time and have a look.
Thanks..