Please review my Travel Blog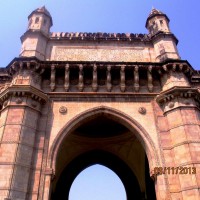 Balaka Basu
from Mumbai
4 years ago
Hi
I would appreciate if you review my blog. I started this blog in 2012 but was not very active. I started blogging actively from May2014.
Thanks
Balaka
Replies 1 to 2 of 2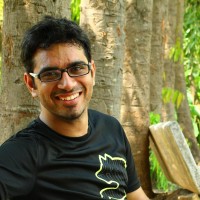 Jatin Adlakha
from Hyderabad
4 years ago
Hey Balaka
Just visited your blog. First, congratsand Good Luck on your decision to taking blogging actively.
Some suggestions for you:
Try posting bright pics, you can post process your pics to make them look nicer and attractive.
Your homepage displays just 1 post. You can show atleast upto 5 posts, I think.
Your theme is nice, but you can choose more vibrant colored themes as it is a travel blog. Upto you!
You have facebook, G+, twitter and email follower options. I don't know but I think it will divide your subscription. You can try putting mail follower widget higher, or as suits you!
Rest, it looks good. Good luck. Try visiting my site wanderingjatin.wordpress.com (a travle blog) and also review it if you can!
-Jatin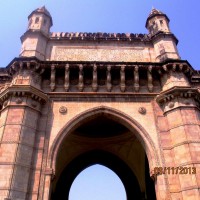 Balaka Basu
from Mumbai
4 years ago
Hi Jatin
Thanks for the review. I appreciate it. I have incorporated few of your suggestions. Your advice was really helpful.
I will surely visit your blog.
Balaka
---