Please review my Tech blog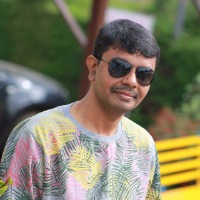 Jey Ganesh
from Coimbatore
5 years ago
Hi,
I am Technology blogger, started my blogging career from February 2014. I have more than 8 year experiance in IT Industry. Here sharing my knowledge through www.techthagaval.com blogs.
Please take a look my blog and let me know which part i have to improve further development.
Thanks & Regards,
Jey Ganeshwww.techthagaval.com
Replies 1 to 3 of 3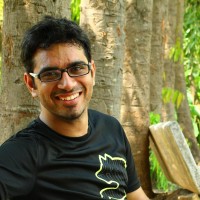 Jatin Adlakha
from Hyderabad
5 years ago
Hey Jey, you blog is neat themewise, and content wise, you'd know better. :)Just add an About Me page, rest you're doing good.
Good Luck.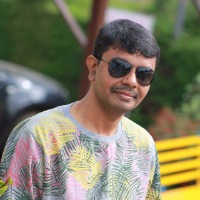 Jey Ganesh
from Coimbatore
5 years ago
Hi Jatin Adlakha,
Thanks for your valuable comments. I will improve as per your comments..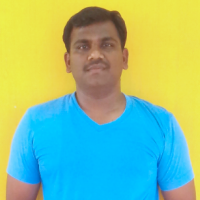 anbarasan
from Dharmapuri
4 years ago
---