Please review my blog as anything need to improve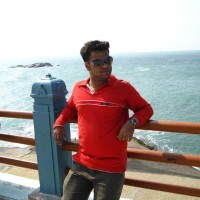 Sayantan Dey
from Mumbai
7 years ago
Dear Indiblogger teams,
Please review my blog and suggest if I need any changes to improve my blogs and website.
Regards
Sayantan Dey
Replies 1 to 1 of 1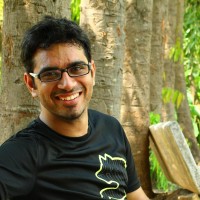 Jatin Adlakha
from Hyderabad
7 years ago
Probably you can move your Google+ widget on the top of all the widgets and reduce the size of the Lie traffice feed widget, if possible.
Good luck. :)
Thank you brother I did as u suggested to keep google+ widget on top. will change feedjit to short later as I need to check the traffic source.
---