Please review my hindi blog
Replies 1 to 7 of 7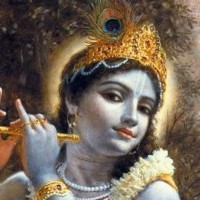 Amaresh Das
from Bangalore
12 years ago
Thank you Amaresh.I have visited your blog,its nice.I would go back and read more there.
cheers,gee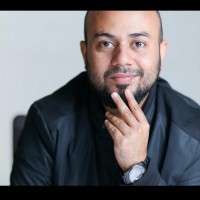 Arpit Rastogi
from New Delhi
12 years ago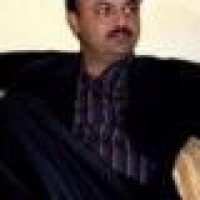 Manish Misra
from New Delhi
12 years ago
Hi Sonya,
Impressive! I even liked the style of your Avtar, "reflection of self" just like the refliction of your self in your writings...
Manish | personalmoney.in
Dear Arpit,
Thank you for your comments on my posts :)
Sure, will go and look up your poem.
Cheers,Gee
Hi Manish,
Thank you for the feedback.
I must say that you have an awesome blog yourself and
I look forward to pick up some good tips on financial management there as I am a novice at that:)
Cheers,Gee
Any time! do let me know if you need any specific area of personal finance covered in detail.
After all reader's feedback is very important to continue posting relevant articles!
---