Started Blogging on my New Honda Brio - Need Suggestions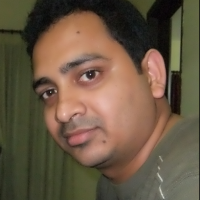 Santanu D.
from Hyderabad
4 years ago
Hi Gurus,
I have started a new blog regarding my Ownership, Experience, Travel experience with my Red Hot Honda Brio.
I hope this attempt will answer many queries I found when I started planning to buy my first Car. I need all your expert suggesstion to make this Blog worth for readers.
Kindly provide your valuable suggestion so that I can continue writing more and more.