Review all my Blogs
Please comment on all my blogs uptil now I'd posted. I hold all your views and suggestions as valuable and keep these in mind while writing future blog posts.
Edited 4 years ago
Reason: To0 add Review which wasn't there earlier.
Replies 1 to 5 of 5
Each article is on the main page in full. There are about 12 full articles. Is it intentional or default settings not changed.
Articles are good. Well written. I am following the blog.
You may look into remodelling the footer to be more productive.
Dear amsang,
Thanks a lot. I'd try to follow your suggestions.
Dear indiblooggers,
Please liberally review all my recent blogs and offer your valuable comments and suggestions on thm. Thanks in advance! Hunky @ NexGenBikes.com
from Kolkata
5 years ago
Please use Read more tag, it helps to shorten the main page and allows you to display more article thus giving the read choice to read what he / she likes there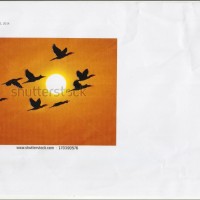 Ms.Usha Kapoor
from Hyderabad
4 years ago
Dear Indibloggers,
                                Pl;ease read all my recent blogs written/posted since June this year(2015) including today's indivine post" My comment on "Sri Lanka General Electioons" and 24th August's "Live in Relastionships" by voting in large numbers on Indivine posts and also giving a good review of all my blogs and suggestions for improvement if any. Please promote all my blogs in large numbers. I need your encouragement and blessings and Good Wishes.
With Love and Best Wishes,
Usha Kapoor
Your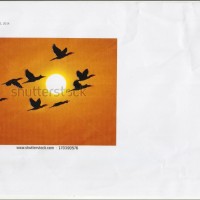 Ms.Usha Kapoor
from Hyderabad
4 years ago
Dear Indibloggers,
                              Please review all my recent blogs posted since june 2015 and offer your valuable suggesttions and comments if any and so that I can go on contributing even better and better quality blogs in the near future. Please promote all; my future blogs by giving large number of votes. I'm confident that I write good stuff and with quality. Any suggestions for further imptovement from you all are welcome.Reply soon.
With L:ove and Best Wishes,
Usha Kapoor
---