Review My Blog Plz.
Hey Guys,
This is Durga from Cuttack, Odisha. I am a blogger since the last couple of years and has always tried to share my ideas with you people who are the readers of my blog. Thanks a lot for your kind support. So, its time to let me know what more improvements I need to bring in ma blog. Do you have any valuable suggestion? I warmly welcome those. Kindly review my blog and let me know what more I can do to make your experience better?
Thanks
Edited 5 years ago
Reason: Little mistakes were seen
Replies 1 to 6 of 6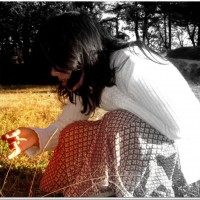 Anawnimiss
from New Delhi
5 years ago
Your blog looks pretty neat, except in the search box, it asks me to type "keyworks"

You may want to reorganize your menu.
Android, Apple and Windows belong together. You could actually have a menu called Platforms, and have three separate sub-items.
Automobile and Telecom are industries, so you could put them together under "Industries".
Blogging should probably be separate from everything else.
Hi,
Thanks for the review. Definitely I shall work out on the issues you have mentioned above. Thanks.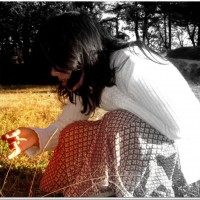 Anawnimiss
from New Delhi
5 years ago
I just went back to your blog to check, and it looks great!
Nice Blog.great look.Your topic selection is great.In search "keyworks" 

 is still there.You need to something fr it.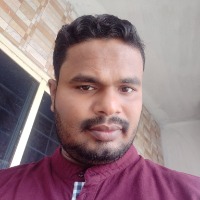 Durga Prasad Tripathy
from Cuttack
4 years ago
Thanks for your suggestion. Will work on it. Thanks.
---