Would love a review of my blog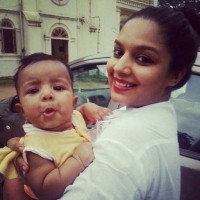 Teenu Terrence
from Cochin
6 years ago
My blog stands for everything I love and believe in. It startwd out as an outlet but then slowly turned into a passion. I write with a touch of humour because that helps me take in life with a lot more ease. Do review my work. Would love to know where I can improve and what I am doing right! 😄
Replies 1 to 1 of 1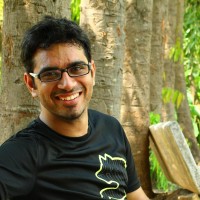 Jatin Adlakha
from Hyderabad
6 years ago
Hi, just visited your blog. It's great.
Couple of suggestions from my side:
Since your blog is about a lot of things, can you probably try putting different categories on the top of your blog, it will be clearer for the reader to figure ou about the blog.
Your photos fall out of the area for the post and it looks bit out of place and is also taking over the area of Most popular posts. Please look into that.
Very nice idea to put all the cuisines on the same table, but that also elongated the post to a great degree. If it's possible, try putting it in parts, maybe on the basis of geography?
Being a travel blogger myself, loved your suggestions of places, and the pictures are wonderful. Try visiting mine and share you comments. :)
Keep up the good work!
---