Please review my 'Science of Happiness' blog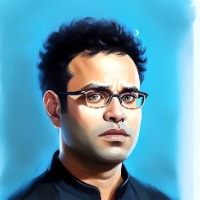 Sandip Roy
from Delhi
6 years ago
Scientific research suggests that Happiness is the coming together of of how satisfied we are with our life in general as well as how good we feel on a daily basis. Research breakthroughs over the last two decades in the field of Positive Psychology reveal that happiness is a skill we can learn and master.
Happiness India Project attempts to bring together the accumulated wisdom on Human Happiness, and the contemporary, current scientific data on Positive Psychology. We bring you up on to ways to reach greater happiness levels – at home, at work, at play. Our Mission: To see happier people around us. Our motto: Happiness is more than a smile!
Edited 6 years ago
Reason: Worked really hard to update the old posts and publish brand new posts, while sharing the best ideas on the 'Science of Happiness' from psychology research annals!
Replies 1 to 2 of 2 Hunky @ NexGenBikes.com
from Kolkata
6 years ago
Hi,
You main page is not optimise.. Try to reduce the banner size as readers would only see your blog in main window and decide to read on.. So stuff your best things within that so that they scroll down..
Consider a better theme I think with a dedicated home page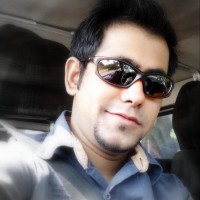 Anirudh Chauhan
from Kanpur
5 years ago
Hi,Saw your blog, looked nice, layout is simple yet beautiful.
If felt the font size was too big. Also when we scroll down your blog , we see lots of empty space as the widgets on the right side keeps on going. (This is a problem in my blog too, will improve it)
Also, the colour of the drop down should be different, it merges with the content.
Rest everything is good.
I was also looking for the same "A Feeback"
I would be grateful.
Looking for a feedback in my bloghttp://www.technocratvilla.comI know it's not perfect and there are many things which I could improve upon.It would be of great help if I get a feedback in my blog.Doesn't matter, if the feedback is brutal. It'll help me improve. :)Looking forward to it.Thanks in advance.Anirudh.
---