It may be full of my personal opinion yet I need someone to help seal these opin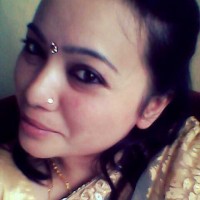 Jyoti Chettri
from Jorethang
4 years ago
My blog is a mix of prose, poetry, personal rantings, a call on social issues. I write to subdue the inner voice in me that carries on with it's continuous chatter
Replies 1 to 2 of 2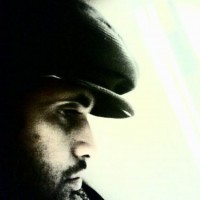 Narasimha Sharma Veturi
from Hyderabad
4 years ago
Nice blog, your sketches were very well done.
Just a small suggestion. Try to bring more posts in the main page. When I click on your blog page, only the About Me section is visible. I had to scroll down to see the other posts.
Also, work on your structuring of the post. Like using more paragraphs in a post, rather than writing everything in a sinlge para.
These are my personal opinions, use them or disregard them as per your convenience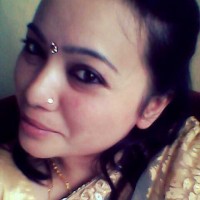 Jyoti Chettri
from Jorethang
4 years ago
Thank you so much for your valuable suggestions...will try and incorporate the changes...
---