Please review my short stories, poetries and "Nature" series...
Here is the link - http://sinjinisengupta.blogspot.in
...and you can write to me at sinjini dot sengupta at gmail dot com.
Thanks!!
Sinjini
Edited 3 years ago
Reason: Want to modify the request
Replies 1 to 2 of 2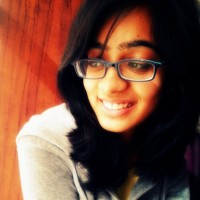 Viditi Bhargava
from Pune
4 years ago
I really liked your " About me" especially the childhood dreams :D
All the best for your challenge! 
great going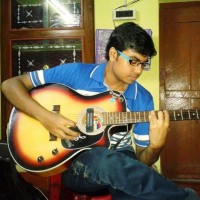 Prodip Mullick
from kolkata
2 years ago
Nice blog. I like the last post about fitness awareness.
---