Hello World, review my blog pls
Hi,
I m inviting you all to review my blog. My blogs URL is http://www.technostarry.com/ .
This is a blog related to Computers.
Thanks.
Saqib
Replies 1 to 4 of 4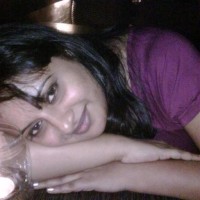 Sunita Kurup
from Pune/London
8 years ago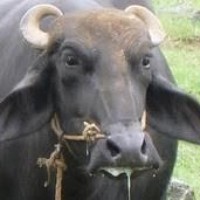 Pappu
from Some city in India
8 years ago
Dear Saqib,
Excellent blog with superb content and the articles are interesting.
Neat site and every section is in place.
Suggestions -
Prepare a contact us page/ Form so that viewers can contact you easily
Create - Ask a Question..That will be helpful to connect with viewers...
Please visit my site - https://www.investmentbazar.com and provide a review
Ishita Sharma
www.investmentbazar.com
---