Hello All ,I am new to the blogger bandwagon and would love to get some feedback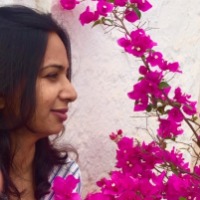 Preeti Chauhan
from Delhi
6 years ago
My blog is basically about things of general interest like Beauty product reviews , movie reviews , travel experiences and occasional food reviews .
Edited 6 years ago
Reason: To make the topic short
Replies 1 to 2 of 2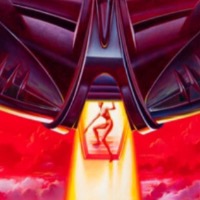 RioZee
from Out of this yEt in this World
6 years ago
content is well researched and passionately written especially the movie reviews. we learn by seeing other blogs style and it would be helpful if you search some review blogs and see their template layout and gradually lead to perfection. it takes patience and enthusiasm. keep up the great work.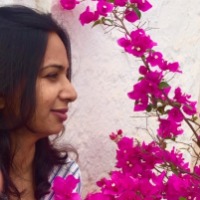 Preeti Chauhan
from Delhi
6 years ago
Thank You , Sir .
I feel encouraged .Sorry could not reply earlier as I was not well versed with the procedure .
I have made some changes , thanks once again .
---