Blog Review!!!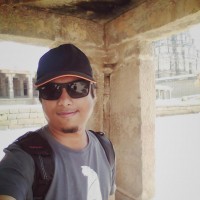 Ankit Agarwal
from Bangalore
5 years ago
Its a blog which will be mainly exploring all the aspects be it technology,sports or literature or business to mention few.
Review and any suggestions are welcomed.
Thanks
Edited 5 years ago
Reason: No comment
Replies 1 to 1 of 1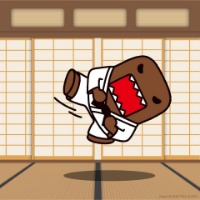 The Sorcerer
from Mumbai
5 years ago
You need to work on the format. Paragraphs. Understand that unlike textbooks and newspapers, people maintain a distance with screens mobiles, desktops, laptops. There's no space between the paragraphs, and even if knows that it's a paragraph, they're huge. Either have a long content width or have shorter paragraphs. 
Speaking of which, you should simply display excerpts of each post at the main page rather than displaying the entire post. 
thanks...will work it out
---