Review my blog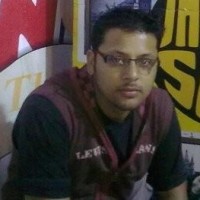 Kaushal Mathpal
from New Delhi
5 years ago
Hello Friends,
PLease review my blog and if you like it kindly follow and share the same.
http://rediscoveryourdreams.in/
Regards
Replies 1 to 3 of 3 Hunky @ NexGenBikes.com
from Kolkata
5 years ago
Good to see use of a TLD
Everything looks cool, a very classic blog.. Just didn't like the pinky background 
You can have better theme on the same layout, so you may want to look into that 

Best of luck :) Shivram Jwala
from Navi Mumbai
5 years ago
Just remove the "like me" pop-up form . No one likes to like anything without knowing it. Your form appears as soon as the visitior lands on your page, avoid this. Try to delay the pop-up, give time to the visitor to go through your contents, then show the form. Delay it for atleast for 20 seconds.
Cean and simple blog. Good to read.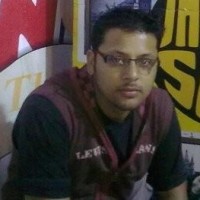 Kaushal Mathpal
from New Delhi
5 years ago
Hey guys ,
Thanks for the review. I didnt realized that the background appeared pinkish, Now have changed it to the original layout- i.e. white....  @shivram...i have now postponed the pop after 100 sec...once again thanks for your suggesstion...
would request you to follow the blog on facebook or the other social media if u lyk
Regards
Kaushal 
---