I would greatly appreciate if you will review my motivational blog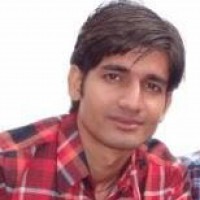 Deepak Rajpal
from New Delhi
5 years ago
Life is passing day by day. When we look back, we often realize that we have wasted so many years living someone else's life. Many suffer in life just because we do not have the right vision.
A blind person asked Swami Vivekananda, "Can there be anything worse than losing eye sight?" He replied, "Yes, losing your vision!"
The purpose of this blog is to shine your vision. There are collection of articles to motivate you and realize your true potential.
Our articles focused on motivation, happiness, self-help, productivity and spirituality. We focus on the practical examples of our daily life. Most of our articles are inspired from the people all around us.
Replies 1 to 2 of 2 Hunky @ NexGenBikes.com
from Kolkata
5 years ago
Hello,
Flawless design.. Clean, fast and really fast to load.. Liked it..
Layout is clean and easy to read.. Liked it..
TLD is also a good one..
No ads, really liked it 
You can write better than just your domain name here I think ??
Looks odd with just simple domain name..
You may also move your Facebook widget up stack as the main market of this website is suppose to be in Social media !! So concentrate harder with social media since SEO wont bring your results in this subject !!
Over all and very well layout and great website.. Keep it up..
Thanks.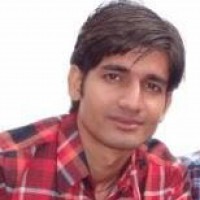 Deepak Rajpal
from New Delhi
5 years ago
Thank you for your review Hunky.

 I consider your feedback valuable and work on it. 
---