Looking for feedback on my new blog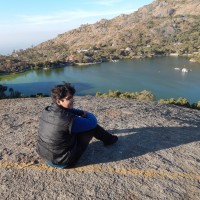 Shivam Ralli
from Ghaziabad
4 years ago
I don't know what i should write here. I write about any thoughts which come into my mind and pen it down onto paper- or in this case Blog. I just want a review for my site. Thanks in advance!
Replies 1 to 1 of 1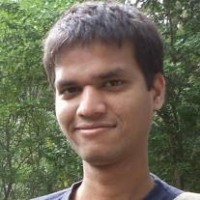 Rohan Bhardwaj
from Thane
4 years ago
Hi buddy,
if you are just writing for fun of it and just for yourself or limited friends circle then your blog is okay. But, if you are hoping it to be read my many then there is a problem.
I couldn't read any of your articles as they were just blocks of text. If you wish your readers to read the article, then divide it into different bullet points and headings. Under them, make sure a paragraph should be only of 2 to 3 sentences long.
I may be alone, but the site's design didn't appeal to me. Anyway, keep writing and stay awesome.
Hey Rohan. Thanks for the feedback. So you mean to say i should write in bullets and short paragraphs rather than chunks of text? Okay, I will look into that and try to reform.  And design didn't appeal? well, i am trying different designs so thanks for this :) . Thanks for the feedback. 
---