Tell me, what do you think???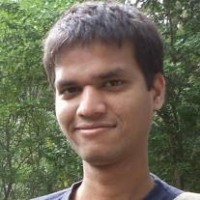 Rohan Bhardwaj
from Thane
4 years ago
any advice welcomed.
If possible, help me with two best things in site, two things to improve upon.
Thanks
Replies 1 to 1 of 1 Hunky @ NexGenBikes.com
from Kolkata
4 years ago
Positive
Good to see use of TLD..
Clean layout, easy to read..
Website loads fasts..
Ads are well positioned, doesn't disturb reading..
Negative
Not a very good choice of TLD..
Theme looks cluttered, you can organised and beautify it much better way for sure..
Cheers :)
---