Online web news magazine for Seo Bloggers,Entrepreneurs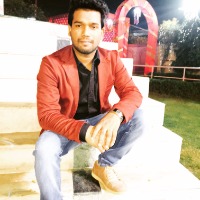 Raghunath Samantaray
from New Delhi
9 years ago
Hello Bloggers,
I need your feedback on my blog.  i am new in blogging and i think your feedback is important for me

Your suggestions are welcomed! please check www.seoofblog.com
Replies 1 to 2 of 2 Hunky @ NexGenBikes.com
from Kolkata
9 years ago
Wired LTD.. Not really User friendly but ok..
Nice layout clean and fast..
Info links seems to be over used, consider lesser ads !!
Over all nice start but mind you, its a very competative field you have to over active and post as much as you can to make a stand..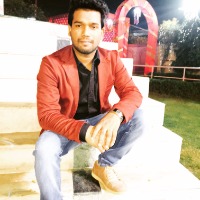 Raghunath Samantaray
from New Delhi
9 years ago
Hi Hunky,
Thank you for your feedback 

---