Hey friends.. How about reviewing my Infotainment blog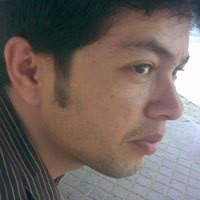 Anand Kathari
from Bangalore
5 years ago
Hi All,
I am a newbie blogger, started with my blog and call it Infotainment Blog as I am covering almost any topic which my friends & followers would like or should know about.
Please go through my blog and give your feedback.
Thanks
Replies 1 to 1 of 1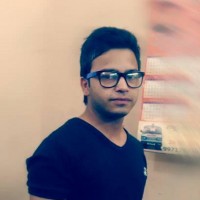 Deepak shrivastav
from Faridabad
4 years ago
Hello, Anand
I visited your blog.. looks very great and Your posts are very good....
---