Looking for feedback on my new blog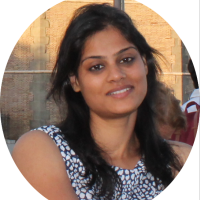 Jhilmil Bhansali
from Delhi
5 years ago
About Travel and Advneture about the places I visit  .
Replies 1 to 1 of 1
Just went through your blog. I thing it really wonderful. I like the content as well as the design. 
One suggestion would be that have only the post summaries in the home page so that people could browse through more content.
Best wishes.
---