Please review my Blog and let me know of your important advices about my Blog
Hey Guys,
I have just started with IndiBlogger and I want your precious feedback about my Blog Please have a look of my Blog and share you experience and views with me by posting a simple reply.
Regards,
Husnain Meerzadeh
Replies 1 to 2 of 2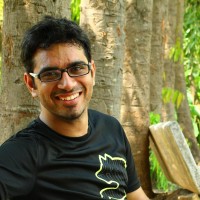 Jatin Adlakha
from Hyderabad
5 years ago
Hi Husnain
Good blog! Just one thing, your tagline doesn't exactly does justice to the content on your blog, yo might want to reconsider that. Rest all is just in place, keep up.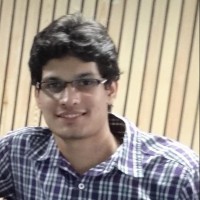 Anurag Ajmera
from bangalore
5 years ago
hi ,
Nice blog but an advise on the go " use your empty space on the sides of the page for advertisement and the middle portion for posts". 
---