Please review my blog on Social media, Blogging, Online marketing and Technology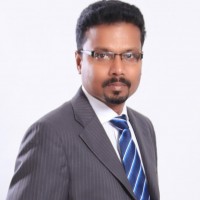 Reji Stephenson
from Kerala
4 years ago
Digital Dimensions is a blog that contains topics on Social media, Blogging, Online marketing and Technology.
Replies 1 to 1 of 1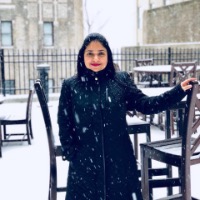 Saru Singhal
from Toronto
4 years ago
It's a great blog, has lot of interesting and helpful content for bloggers. 
Keep up the good work, Reji! :)
Thank you very much for your positive and encouraging comments.
---