Review my blog HALF A CUP OF HAPPYNESS plz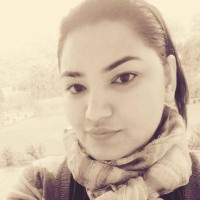 sonia kundra singh
from Hyderabad
5 years ago
Hi guys,
I am a romance writer but blog with a passion too. Do leave comments on my blog. I would really appreciate it
Keep up the good work guys. You all give great hope to people out there
Cheers!
Edited 5 years ago
Reason: irrelevant
Replies 1 to 1 of 1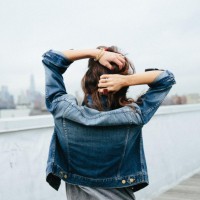 Seema Chuahan
from Gurgaon
5 years ago
Hi, It's not easy task of writting travel blog. Congratulations for that. I read that your topic selection is user friedly. You have put links the best way to find. Good Luck!!!
Thx Seema. Your feedback is much appreciated :). 
---