"Please review my blog...!"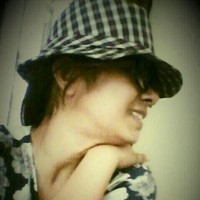 Manjeet Paliwal
from Delhi
4 years ago
"समझ पाओ तो बहुत सुलझी हुई हूँ मैं, ना समझ पाओ तो बहुत उलझी हुई हूँ मैं...!"

Replies 1 to 1 of 1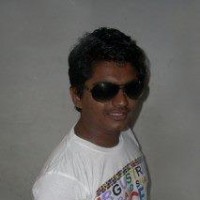 Haroon Abbhas J
from tirupathi
4 years ago
Nice Blog ! but instead using regional language make it international and use standard english it will be much better to users and to you also !
Thanks for the review Haroon. I will definitely consider ur suggestion. But I think Hindi being my mother tongue has automatically been my first preference. I do post in English too. And hope the number of English posts will grow soon.
Regards, 
Manjeet Paliwal.
---