Keydown your valuable comments/suggestions for my blog
Hi All,
     Being a debut blogger, I am awaiting for your valuable comments, reviews and suggestions. 
Thanks in advance.
Edited 5 years ago
Reason: changed title
Replies 1 to 2 of 2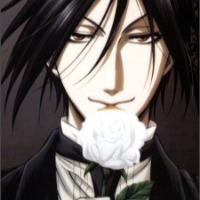 Vikrant Shetty
from Mumbai
5 years ago
It has a soothing colour. Nice use of images. But the advertisements are extremely annoying. Perhaps you can take ads which are more subtle. Keep blogging!
Thank you so much Vikranth. I have removed those ads. 

Hi hema!Really lovely blog you have,very easy to share and post comments but I couldnt find a follow me button to follow your blog! the colour theme is lovely too. Bye take care! keep blogging and good luck
Hi Nima, Thank you so much for your comments. Follow by email button is there in the right navigation menu in desktop. I will check for mobile too now.
---