Please review my Travel Blog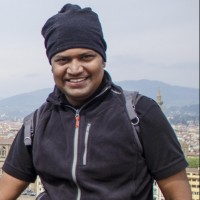 Subhadip Mukherjee
from Kolkata
5 years ago
I love to travel and i love to click. Together this magic concusion helps me to get inspiration for my blogs. I am blogging for over 3 - 4 month, resquesting your reviews...
Replies 1 to 2 of 2 Arham Jain
from jodhpur
5 years ago
In 3-4 months of time , your blog has done very well .. Just to add few things ... Categories can be reduced and not to be mixed with keywords. 
Being a travel blog , it's template need to be colorful and inspiring  . Pictures original source must be given due credit and must be mentioned .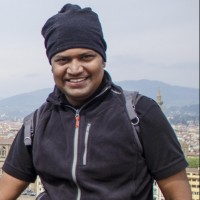 Subhadip Mukherjee
from Kolkata
5 years ago
Thanks a lot...
1) Categories - I have now understood and reduced them accordingly
2) Colorful template - Working on it, very soon will update a better template
3) Picture Source - All photographs are mine, only few places i have used reference which i have updated. 
Thanks a lot for your support. Please do let me know if anything else requires any attention...
---