Please review my Travel Blog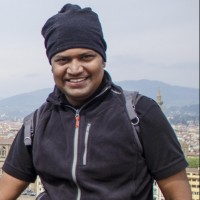 Subhadip Mukherjee
from Kolkata
5 years ago
Please review my Travel Blog. I am new to blogging so all your feedbacks will help me improve.
Replies 1 to 4 of 4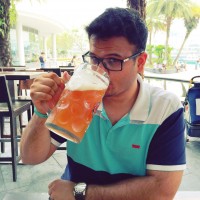 Abhijeet Gandhi
from Singapore
5 years ago
Hi Subhadip, Your blog posts are really nice. Felt personal since you described your journey through the destinations. Since you have so many wonderful pictures from your journeys, maybe you could create a gallery for each destination. Would be a great way to relive your journeys. Cheers! Ramaswamy V Krishnamurti
from Bangalore
5 years ago
Loved your blog. Great design, very good content. As a web designer, I see that you have put in some great effort to your blog and your personal website. Best wishes.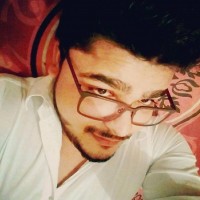 Dilshad Ahmad
from Patna
4 years ago
your blog theme layout is awesome.. great. keep doing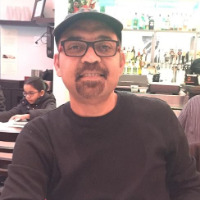 Raj Ray
from Union City
2 years ago
Love your blog . Keep writing :)
---