Please Review Ewebtip.com
Review my blog and please tell me about the layout, Loading speed and Content Quality.
Thank you
Vinayak 
Edited 4 years ago
Reason: Misspells
Replies 1 to 4 of 4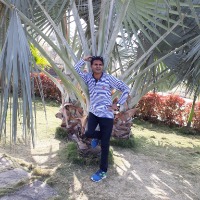 Ritesh Mokasana
from Surat , present at Doha, Qatar
4 years ago
Vinayak, I reveiwed your blog it's found nice. I would say you did good effort to make it worth.
Thanks for the review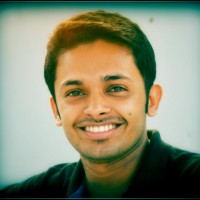 Prakash B Hegade
from Hubli
4 years ago
Layout, Organization, Content, Loading Speed everything looks Perfect! Pleasant and the naviagtion is pleasing as well! 
Thank you Mr. Prakash B Hegade for the review 

Thanks for the review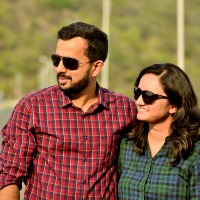 Ranjani Somayaji
from Bangalore
4 years ago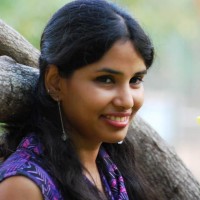 Vidya Gupta
from Mumbai
4 years ago
Hi Vinayak - appreciate the stuff you write which is helpful for any kind of blog, irrespective of the niche. The theme is simple and uncluttered. I would only advise you to take care of grammar and spellings.
---