Please do share your feedback
I write all about travel and travelers - from descriptions to tips and more. I have been writing for various other portals but this is the first time am doing my own blog. Have a lot to learn and hence, would like some guidance and feedback. Would be happy to review yours in turn.
Thanks
Edited 5 years ago
Reason: No response
Replies 1 to 1 of 1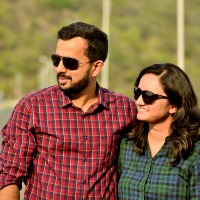 Ranjani Somayaji
from Bangalore
5 years ago
Very well written posts.. 
Thank you Ranjani. Do let me know if there is anything that can improve the same
---