Looking for a feedback on my blog
I write about, general topics, parenting topics, poetry, picture quotes and much more.
Replies 1 to 6 of 6
Please request your valuable feedback/suggestions/views on my blog. Would love to know ways to improve my blog and its reach?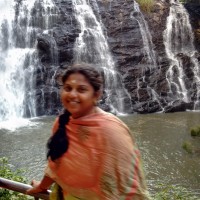 Hemamalini
from chennai
7 years ago
Its Nice.. May be you can give some soothing color for your background.. 
Thanks a lot for the suggestion, will work on that. Any feedback on the topics/content etc.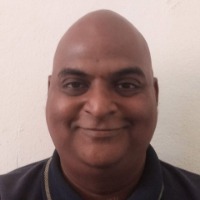 Venkat Ramakrishnan
from Bangalore
6 years ago
Hi Venkat, thanks a lot for the appreciation and encouragement. Any areas of improvement?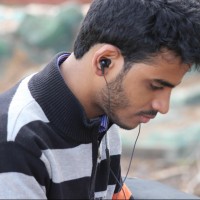 Sngeeth Francis James
from Bangalore
6 years ago
Just a few things, the site by the look is spammy in nature with a lots of blogadda widgets. Please keep in mind that the readers want a comfortable and soothing template to get you more user engagement. You can get a higher level domian to get more viwers and traffic. You can take a look at a few ways to increase traffic here
Alll the best and keep up the work

Thanks a lot for the feedback James. Will surelytake a look into this and how to improve.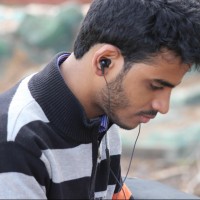 Sngeeth Francis James
from Bangalore
6 years ago
Get a domain.
Partcipate in qoura.com or any other discussion sites.
Change your template to a responsive one.
Use page breakes
Subscribe on my site(techandseo.com) for helping you out
You can get in touch with me for any other support mail@techandseo.com
---