Looking for feedback for my blog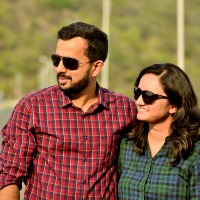 Ranjani Somayaji
from Bangalore
7 years ago
I always dreamed about visiting and experiencing lifestyle of all the places in India. Now, my dream is coming true because of one person, Thilak, love of my life. I feel lucky because I have a life partner who has the same thoughts about travelling as me. Our journey began in September 2013. We have been to many places in Karnataka and hope to see many more places outside Karnataka as well in future.Steps Together is a personal travel journal of the trips we covered together.
Kindy read the posts and provide your valuable feedbacks. 
Replies 1 to 7 of 7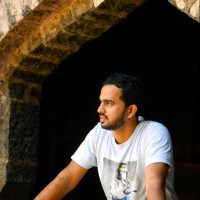 Thilakraj Somayaji
from Udupi, Bangalore
7 years ago
Very neatly written and very clean and clutterfree interface. Perfect categorization of the travelogues. Gallery is treat for eyes. Overall a very good job Ranjani, full points to you. This is what anyone will expect from a travelogue.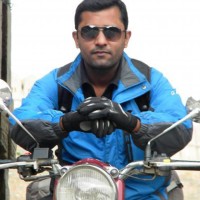 Santosh Unecha
from Pune
6 years ago
Hi Ranjani.. I just like your page on facebook too.. just because I want to follow the wonderful travel diary of yours. Nice & compact blog. I would recommend that you should post more visuals (photos / videos) to make it more interesting.
Keep sharing!!
I am just taking my suggetion back... I just discovered that you have great albums on Google Photos 

Thanks Santosh.. Yeah I have a gallery of photos which is linked to google photos.. Glad that you liked my blog.. :-)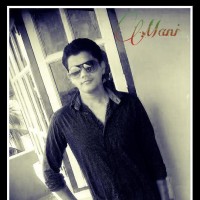 champati manikanta
from kakinada
6 years ago
Nice bog... Keep it up keep blogging
Thanks Champati Manikanta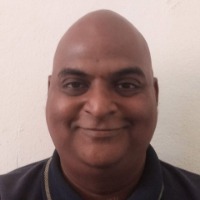 Venkat Ramakrishnan
from Bangalore
6 years ago
Thanks Venkat Ramakrishnan..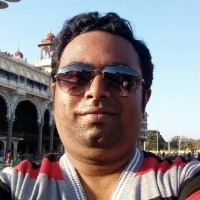 Shamik Byabartta
from Bangalore
5 years ago
Great blog. Read few posts and truely enjoyed reading them. Keep it up :)
---