Please review my blog
I have moved from the free site to a self hosted site, please update my profile.  My blog is now www.outsideSuburbia.com
Replies 1 to 2 of 2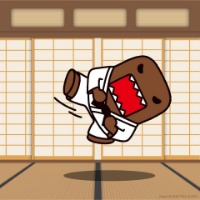 The Sorcerer
from Mumbai
3 years ago
Good show! Just take backups regularly (depending on the number of times you post content and images). Just put the site name as "Outside Suburbia" rather than the entire site name. You need a better website logo and a better looking theme. Use gallery for posts with multiple images rather than posting one image on top of each other.  
Thanks for the feedback Sorcerer, I have moved to a new site www.outsidesuburbia.com with a new theme and look and feel.  Let me know how it is.
please update my profile.
For that, you need to contact here - https://www.indiblogger.in/contact/ 
---