Please review my blog.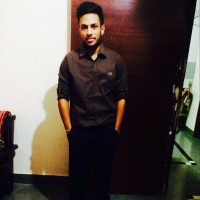 Pavitra Singh
from Jhalawar
5 years ago
My blog is about everything that comes in my mind. Be it sports, music or any book.
Replies 1 to 1 of 1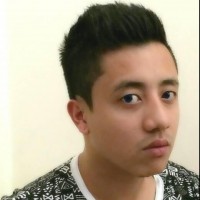 Nischal Gurung
from Darjeeling
5 years ago
Okay so I was here to review your blog and I am quite a critic when it comes to blogging but as I checked your blog, I was totally amazed and I am not making this up.
   Firstly thumps up to the great blog design and template, which makes it look really great, beautiful and easily accessible which is a must for a blog to grab attention and gain readers.
Secondly the contents you are writing is interesting and as a blogger myself it certainly was fun reading. I know it is quit hard sometimes to handle a multi-niche blog and you did a pretty great job at this one.
Though I could make a little suggestion to blog a little more frequently because with quality, quantity matters as well. As I see the number of viewers in your blog, you could may be try guest blogging for other blogs as well so that your blog gets promoted and get backlinks from other blogs and get readers from there who could also view your blog and may be even be a regular reader.
Wish you all the best. Keep in touch!
Blaber Blogger~!
---