Please review my blog :)
I have recently started blogging about beauty & nailarts, my older posts are about random stuff. 

 I'd love to hear suggestions/feedback for my writing style and blog's design.
Replies 1 to 5 of 5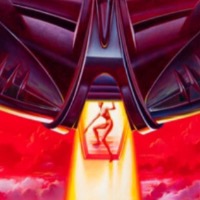 RioZee
from Out of this yEt in this World
6 years ago
Superb blog with great content. Pictorials too are very beautifully captured and presented. The drop down tabs that appear at bottom of blog are according to me unnecessary and should be deleted though I know a lot of effort must have gone into adding it. All the best.
Sir I don't see any drop down tabs  

 Did you mean floating share buttons? Actually I don't like them either, thought it would encourage readers to share my posts on their social media handles but no one does it. I guess I'm going to remove it now, Ty so much for your encouraging review  :)
Yes, the floating one . Surfing from mobile it setlles below. It was a fad before but now become a nuisance. I had put up a Twitter bird earlier. This bird flew on your blog and clicking on it one got twitter share. It was good but receiving a reader complain as she had trouble with bird sitting on alphabets , i deleted the widget.
Need feedbacks on my blog's new look, switched to responsive template few days back & removed IntenseDebate commenting system. 
Your new template is so gorgeous like as your blog and blog's name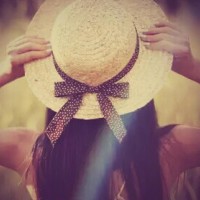 Sonali Patil
from Bangalore
5 years ago
It is amazing Dipti. Plus I love your writing style and the ease with which you write. I also love the responsive template you have installed😊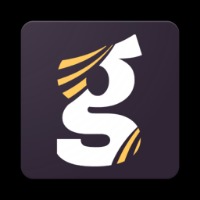 Gaurav Tiwari
from New Delhi
5 years ago
Beautiful blog. Great content as well. 

A suggestion: could you please increase the font size of content area? It is too small to read.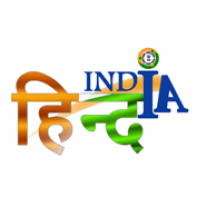 Mritunjay Tripathi
from New Delhi
5 years ago
Hello Dipti ji,
This is very nice Blog. 

It will be very useful and helpful for readers.

Keep Blogging.
Best Regards,
---